The pictures above shows the current status of the Estate project going on at the VOLTA GATE ESTATE Airport Site, at Ho.
This is one of the biggest Airport Site enclaves within the sub-region of West Africa being constructed in the Volta Region.
The Airport City Project is embarked on by Volta Gate Estate which seeks to provide affordable housing in
the Ho Municipality of the Volta Region and beyond the boundaries.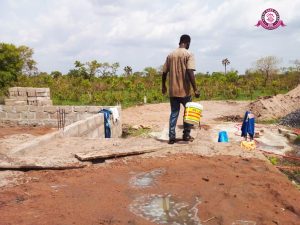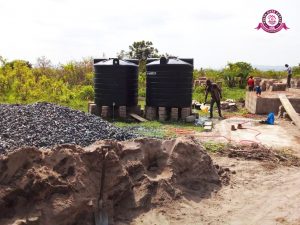 Our mission is to have an urban model set-up of housing facilities to suit our clients in the
Volta Region and beyond.
Since everyone desires a good home in a sound, serene and serviceable community.
Volta Gate Estate -We provide innovative products and services to meet the unique needs of our clients such as the sale of Land, Building for Sale, Property management, Asset Valuation, Architecture works, Susu Savings, Surveying services, Construction works, and other real estate services.
We invite you to Volta Gate Estate to have a view of our various sites in Ho.
#VGE-THE LANDBANK OF VOLTA!!!