Volta Gate Estate provides this service by giving an estimation of the worth of a property (land, buildings, or other properties). Estimating the worth of a property may sound easy but in truth, it requires adequate experience and expertise, so this is where professional valuers like Volta Gate Estate comes in.
Most people value their properties for the purpose of sale or rental; either they no longer need the property or they are in urgent need of money so the best thing to do is to hire a valuer.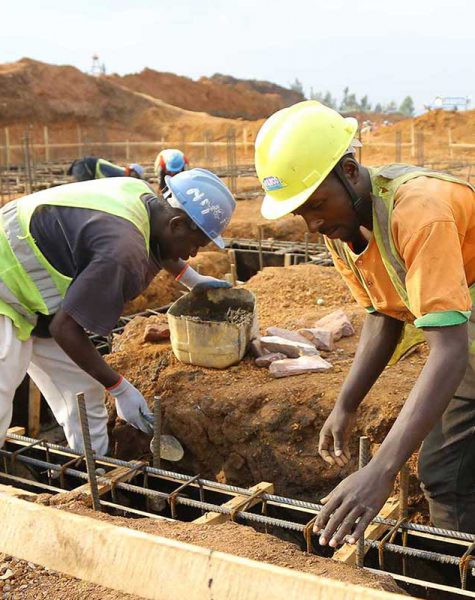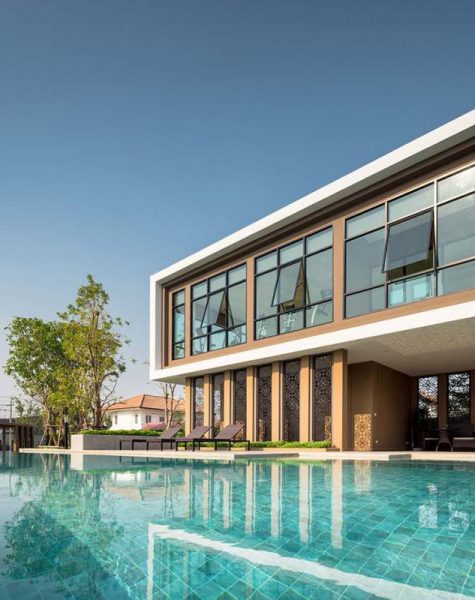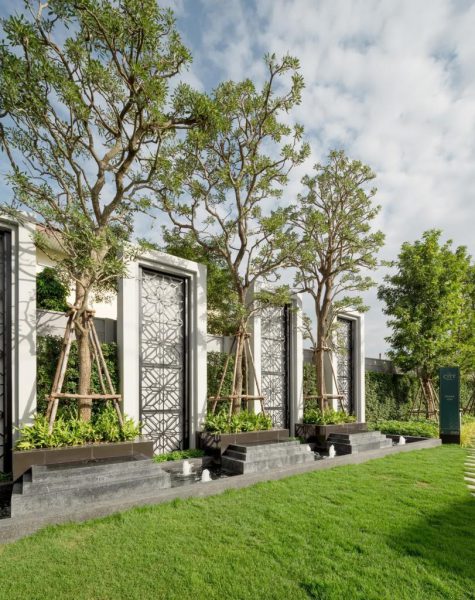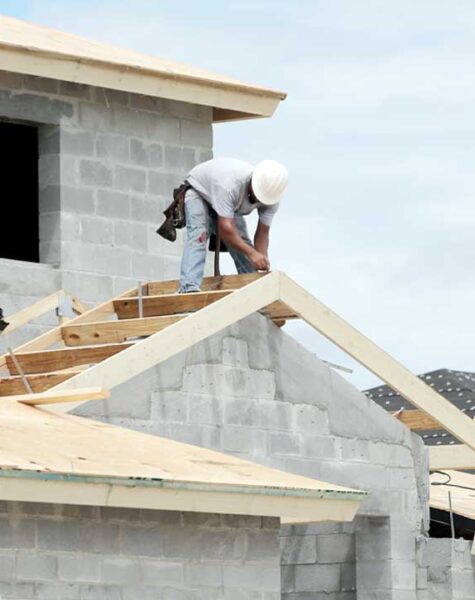 Locate us in Ho - V/R
Off Ola- market road
+233 244 180 076
+233 207 16 3551

info@voltagateestates.com
We sell plots of lands and building properties in the Volta Region and also in other region.