Volta Gate estate manages properties by overseeing of residential, commercial and/ or industrial real estate, including apartments, detached houses, condominium units and the like. This typically involves the managing of property that is owned by another party or entity.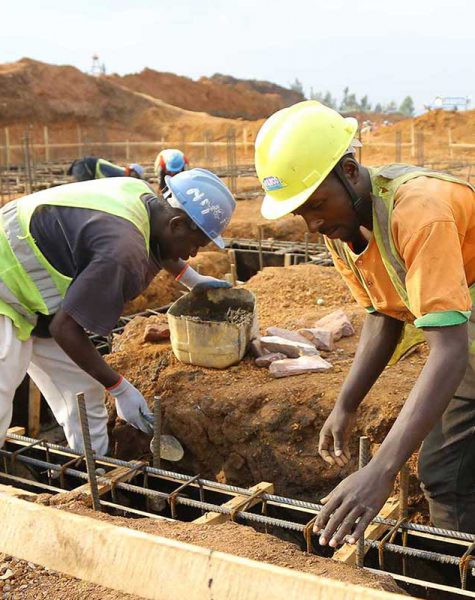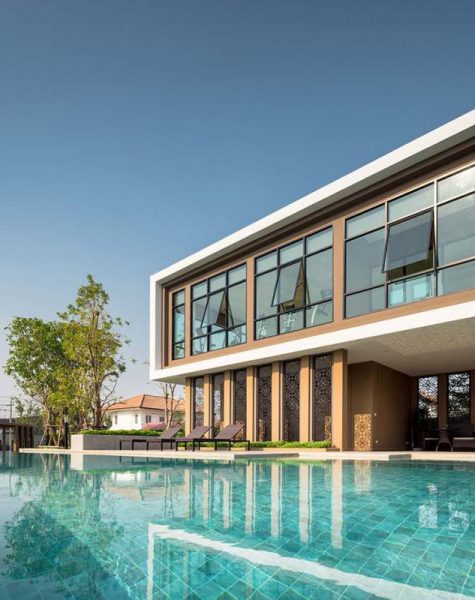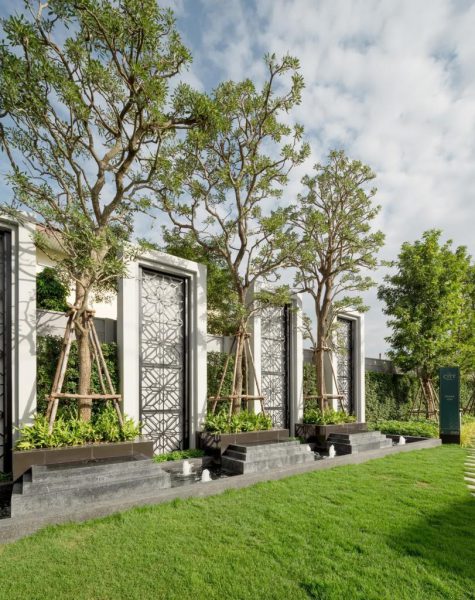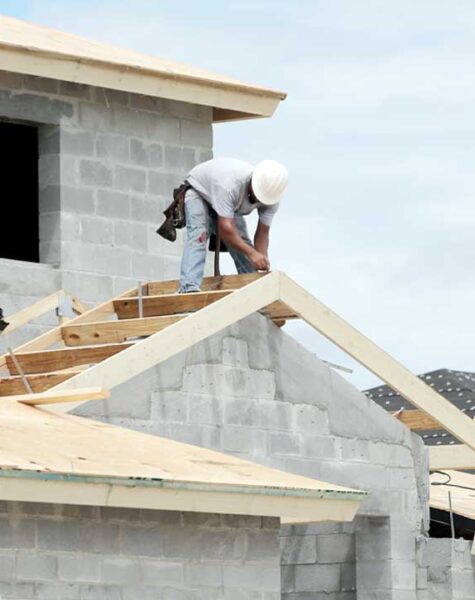 Locate us in Ho - V/R
Off Ola- market road
+233 244 180 076
+233 207 16 3551

info@voltagateestates.com
We sell plots of lands and building properties in the Volta Region and also in other region.