About us
Volta Gate Estates Company Ltd
Volta Gate Estate Consult is a legally registered real estate development and consultancy firm under the laws of Ghana that has been in existence since the year 2013. A reputable firm that specializes and seeks to provide quality and efficient services in the real estate industry. Being the premier real estate developer in the Volta region, our sole aim is to assist you in acquiring our registered litigation free lands and apartments for sale; hence this is the right place to visit if you are interested in purchase of land or apartments alike. Volta Gate Estate has an outstanding reputation for providing litigation free lands for our clientele across the region.
Moreover, if you are a seller looking for a relevant agent to sell and market your home or property during this demanding real estate market, you can always rely on Volta Gate Estate consult. We are experts in marketing your home or property to the appropriate and genuine buyer through our unconventional marketing strategies which aids vendors and vendees attain their land or property needs. In addition, Volta Gate Estate Consult is proficient in developing properties, property management, providing land surveying services and valuation of properties. You can always rely on us to assist you to make the best enlightened resolution to meet your desire.
Now is the excellent time to acquire a land or new home as homes and land rates are moderate, and as we all know land appreciates and never depreciates as the days passes by. Consequently there is likelihood for prices in this regard to increase in the near future.
Wish to Buy a Land in Volta Region?
Visit Properties page for affordable prices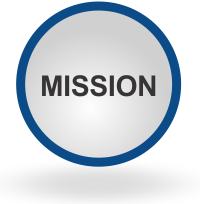 "To provide affordable housing and excellent Habitat needs of the society captured with Urban models Set-up, since everyone desires a good home in a sound, serene and serviceable community."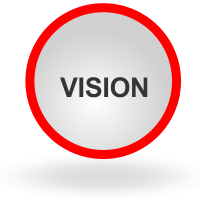 "To ensure that quality affordable housing sites reaches every District and Municipality in the region and beyond the boundaries".